Proactive IT makes manufacturers more efficient.
Get the most out of your ERP investment.
You've spent a lot of money on the latest and greatest in enterprise resource planning software, so it's essential you utilize it to its full potential.
Our experienced team helps manufacturers integrate their internal systems to maximize the profitability of your facility.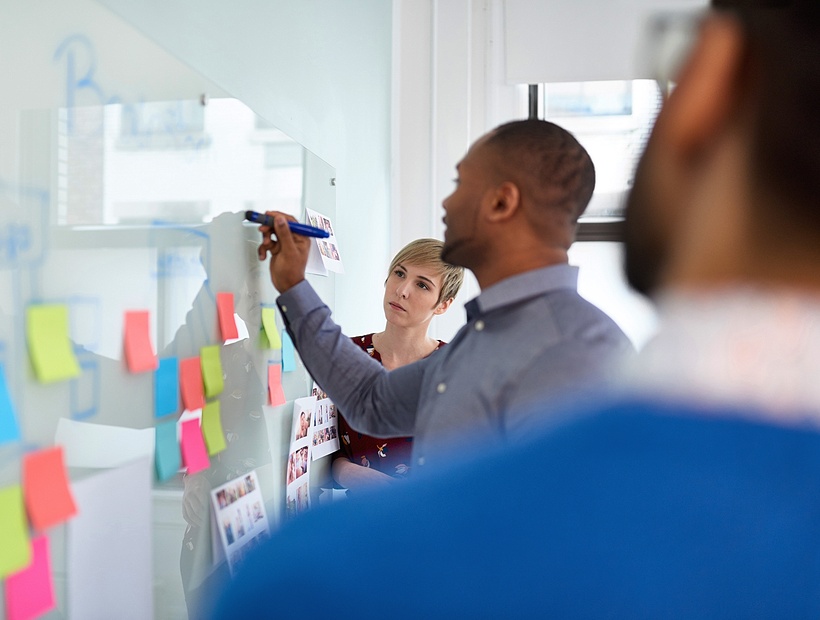 Align your IT strategy with your business goals.
We blend automation with human expertise to provide robust manufacturing analytics that help you make informed business decisions.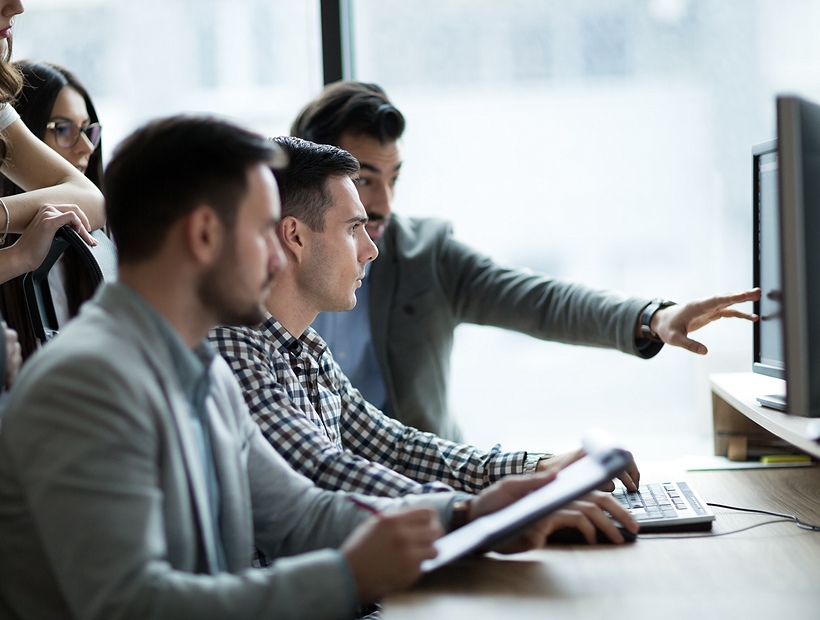 Prevent Costly Downtime
Streamlined access to machine data helps keep things running smoothly.
Maximize Shop Throughput
Minimal downtime leads to increased productivity from your team.
Improve Internal Communication
The back office and the shop floor will always be on the same page.
Gain Powerful Insight
Consistent data flow allows you to make impactful business decisions.
OUR PROVEN PROCESS
Managed IT services that help companies thrive.
At Thriveon, we believe that a proactive IT approach empowers businesses from all industries to be more successful. As your trusted IT partner, we don't simply fix the things that break — we help improve your bottom line and reach your business goals.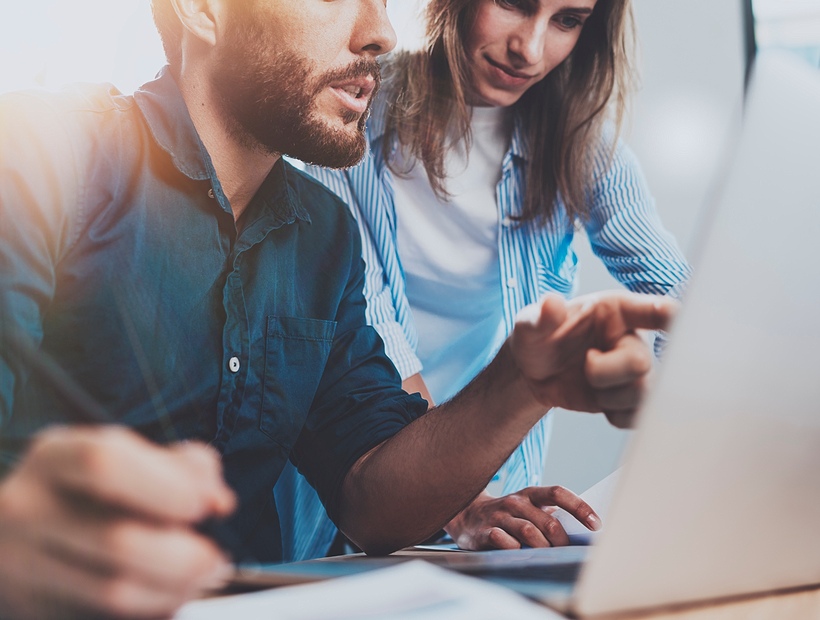 24/7
Support
---
6-minute average response time for constant emergency support. With our dedicated team — you'll never be alone.
24/7 Management
---
Network monitoring around the clock to eliminate issues in advance and keep your systems running.
Proactively Audit & Align
---
Continuous auditing and alignment to industry best practices enables your workforce to do more.
Strategy + Guidance
---
Accomplish 4X more with a strategic roadmap, a budget, and a Fractional CIO who seamlessly integrates into your team.
Let us show you what your IT service should be doing.
We've helped businesses become more successful by creating and implementing strategic, goal-focused IT plans using industry best practices since 2002. With a proactive approach to managed IT services, you'll be able to eliminate issues before they start, securely support your business technology, and scale your organization the right way.

Predictable technology is the result of our partnering with Thriveon. That means I can take a day off without worrying.
Our manufacturing partners