About Thriveon
When Founder and CEO, Sam Bloedow started Thriveon in 2002, it was born from a love of technology and the needs of small to midsize companies that weren't being met by their current IT service. Fascinated by the way businesses could leverage technology to enable growth, Sam founded Thriveon on the philosophy of helping other businesses find success the same way.

As technology continues to evolve, so does the need for strategic guidance. That's why for the last 20+ years, Thriveon has deployed an approach that proactively eliminates IT risk and supports business growth.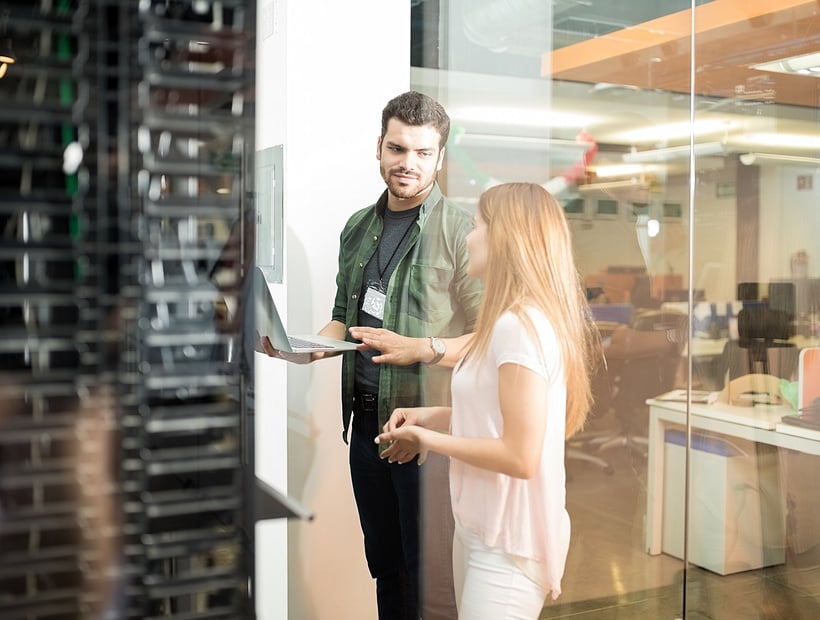 THRIVEON / thriv-e-on/ v.
Our mission is to empower people to create business success with information and technology.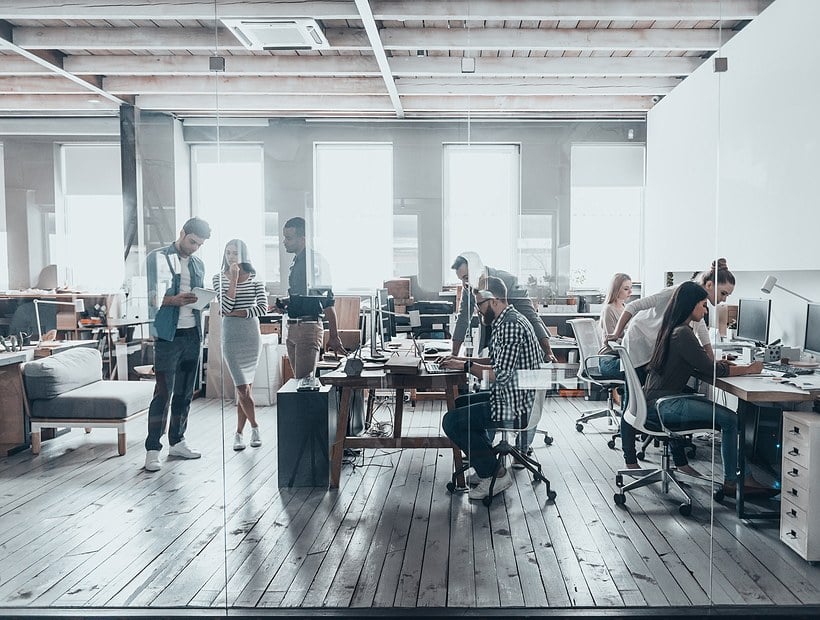 Our Core Values:
Humble
We're modest in the way we interact and communicate; arrogance doesn't exist.
Helpful
Providing helpful insight is our responsibility and we don't take that lightly.
Ambitious
We're determined to bring success to all organizations we work alongside.
Coachable
We adapt, learn, and grow. We're never unwilling to change.
Curious
We're eager to bring the right solutions to our clients.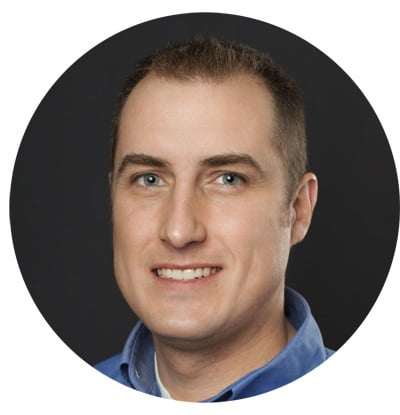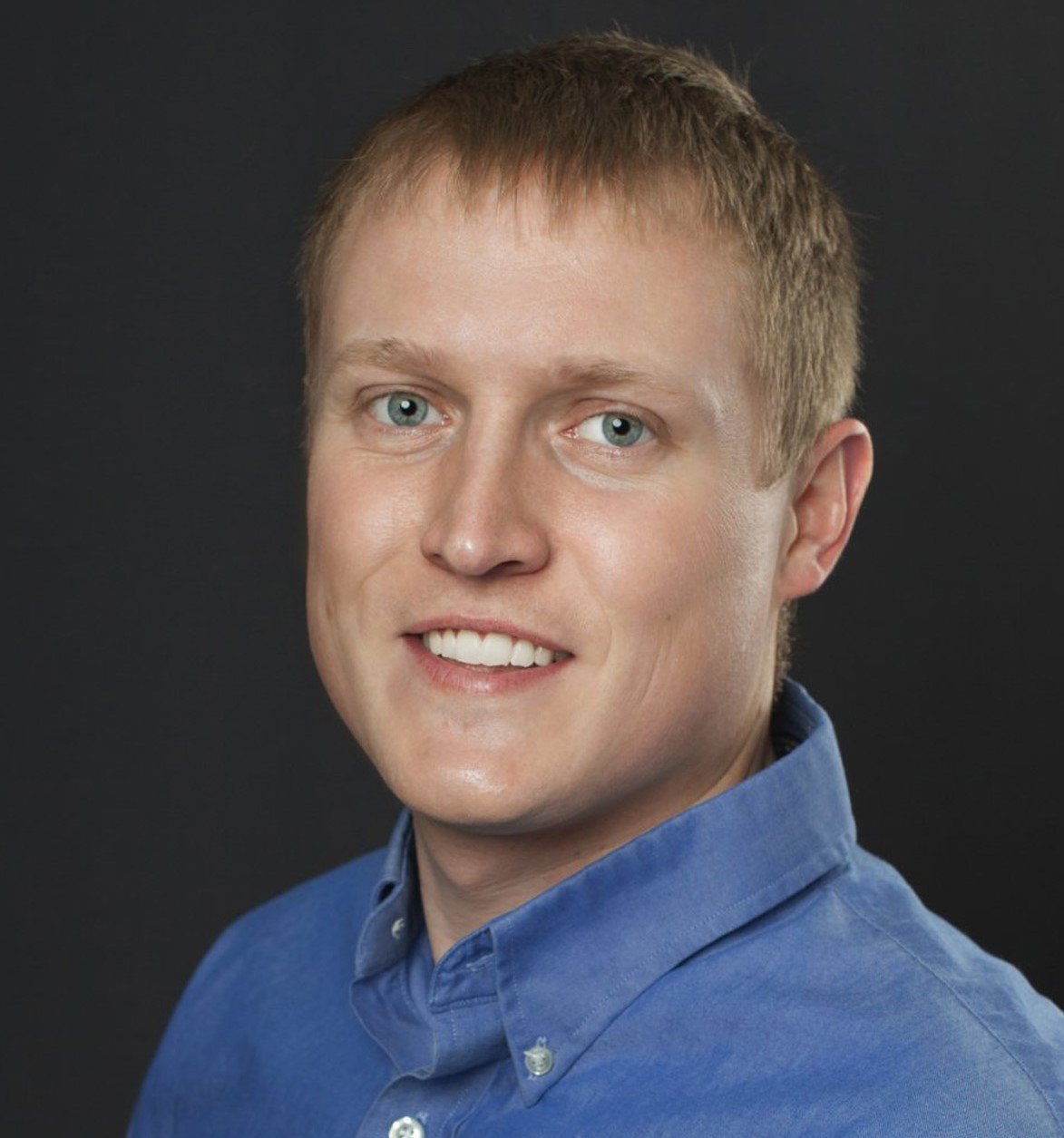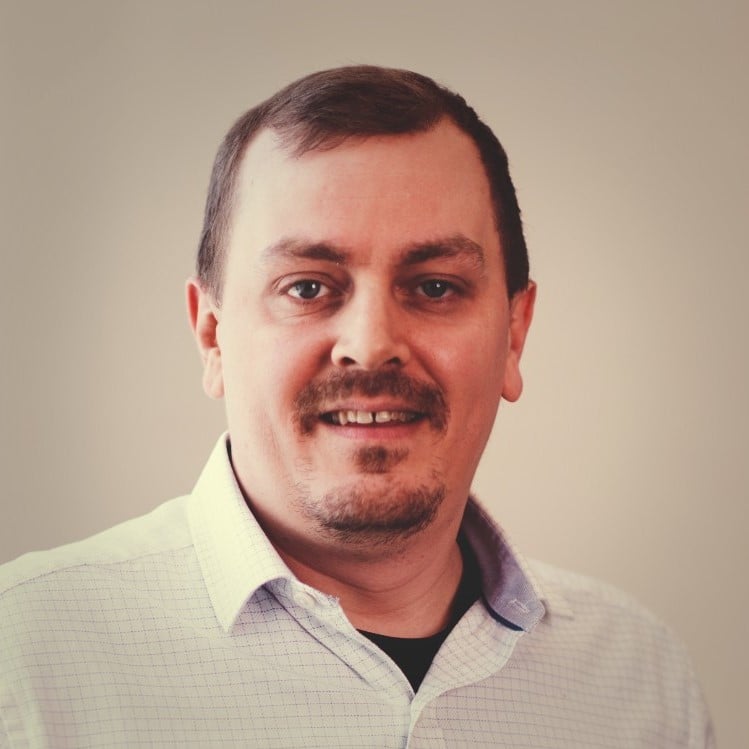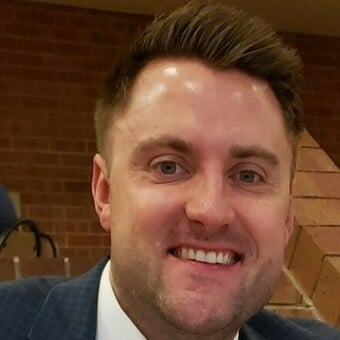 Chris Cushmore
Business Development Executive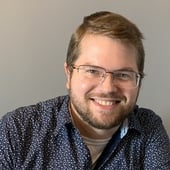 Tom Anderson
Sales Development Representative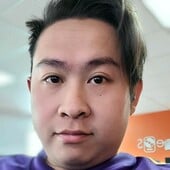 Andrew Huynh
Sales Development Representative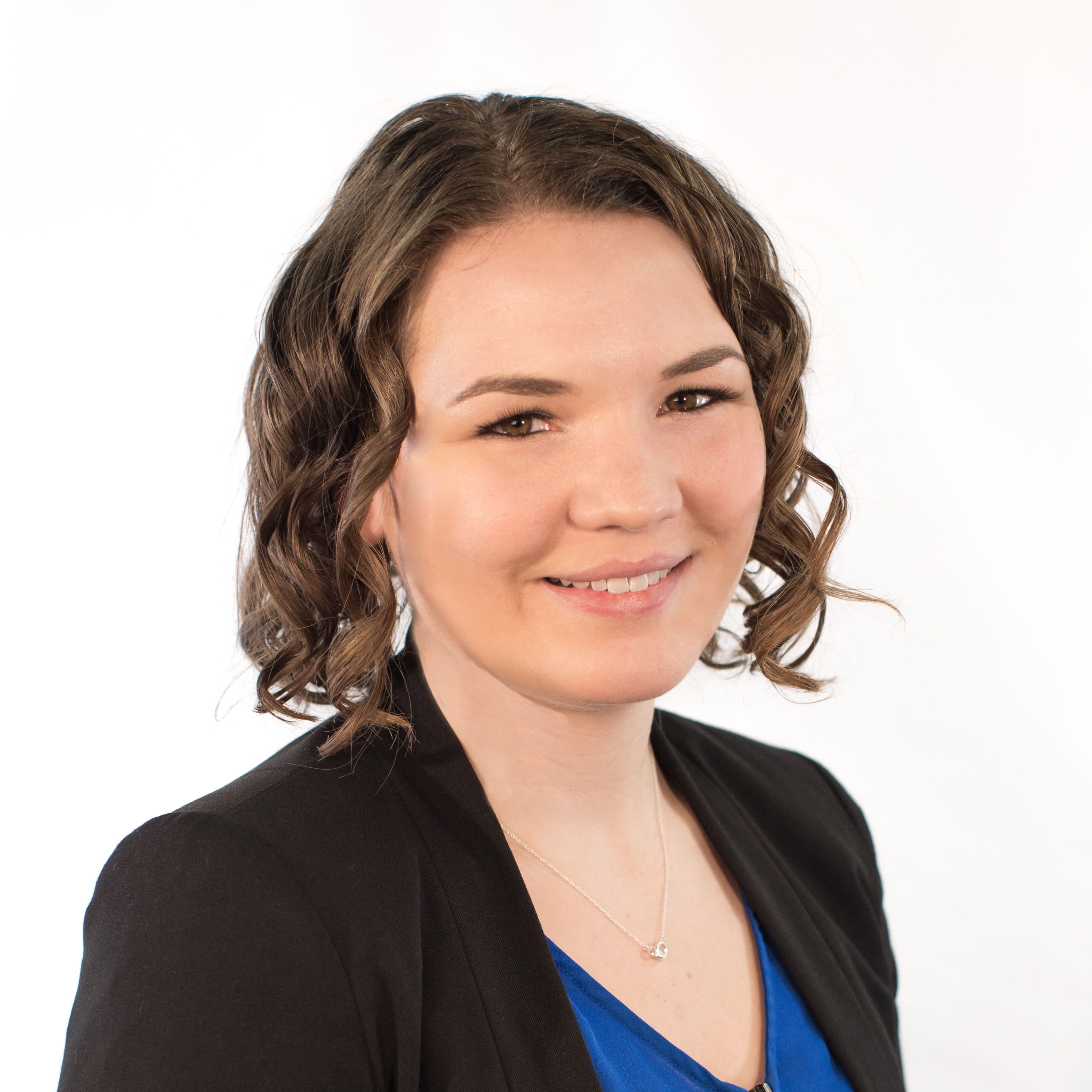 Ashley Chambliss
Marketing Manager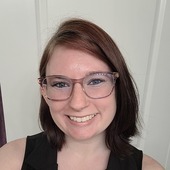 Kate Dietel
Content Writer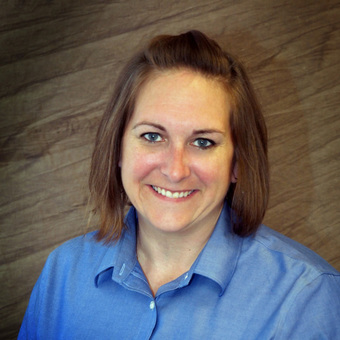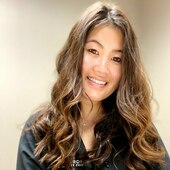 Annie Lee
Human Resources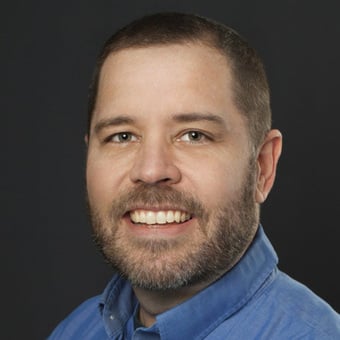 Jesse Zahrt
Technical Pre-Sales Engineer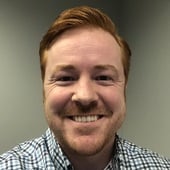 Jay Boyko
System Analyst Manager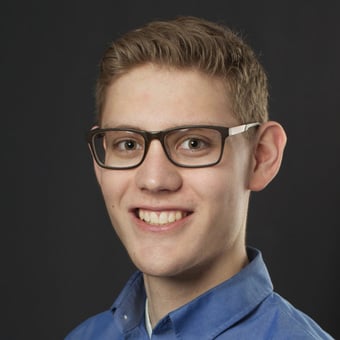 Bill Longhenry
System Analyst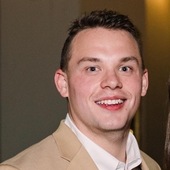 Billy Pryor
System Analyst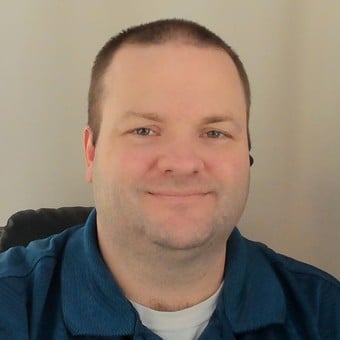 Brian Henry
Centralized Service Automation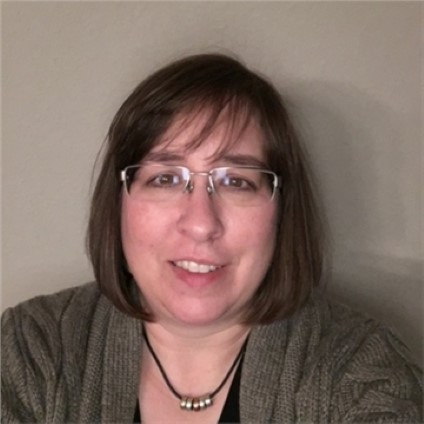 Linda Lochli
Project Manager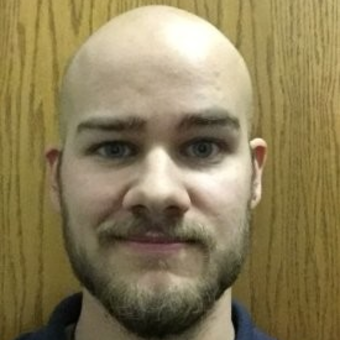 Samuel Fradette
System Engineer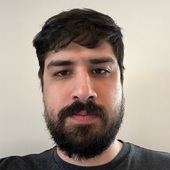 Kevin Tabbutt
System Engineer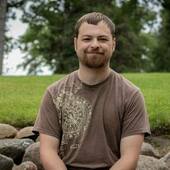 Dylan Appel
Field Engineer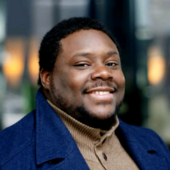 Dana Owens
Field Engineer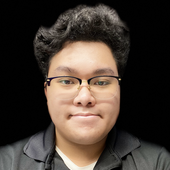 Kevin Nguyen
Field Engineer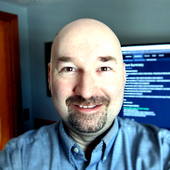 Trent Isaacson
Service Desk Manager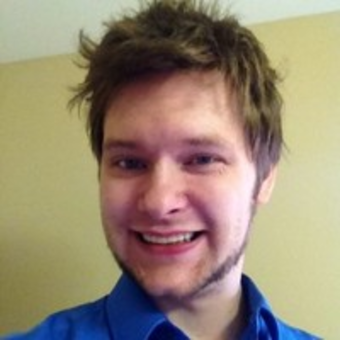 Jacob Peterson
System Administrator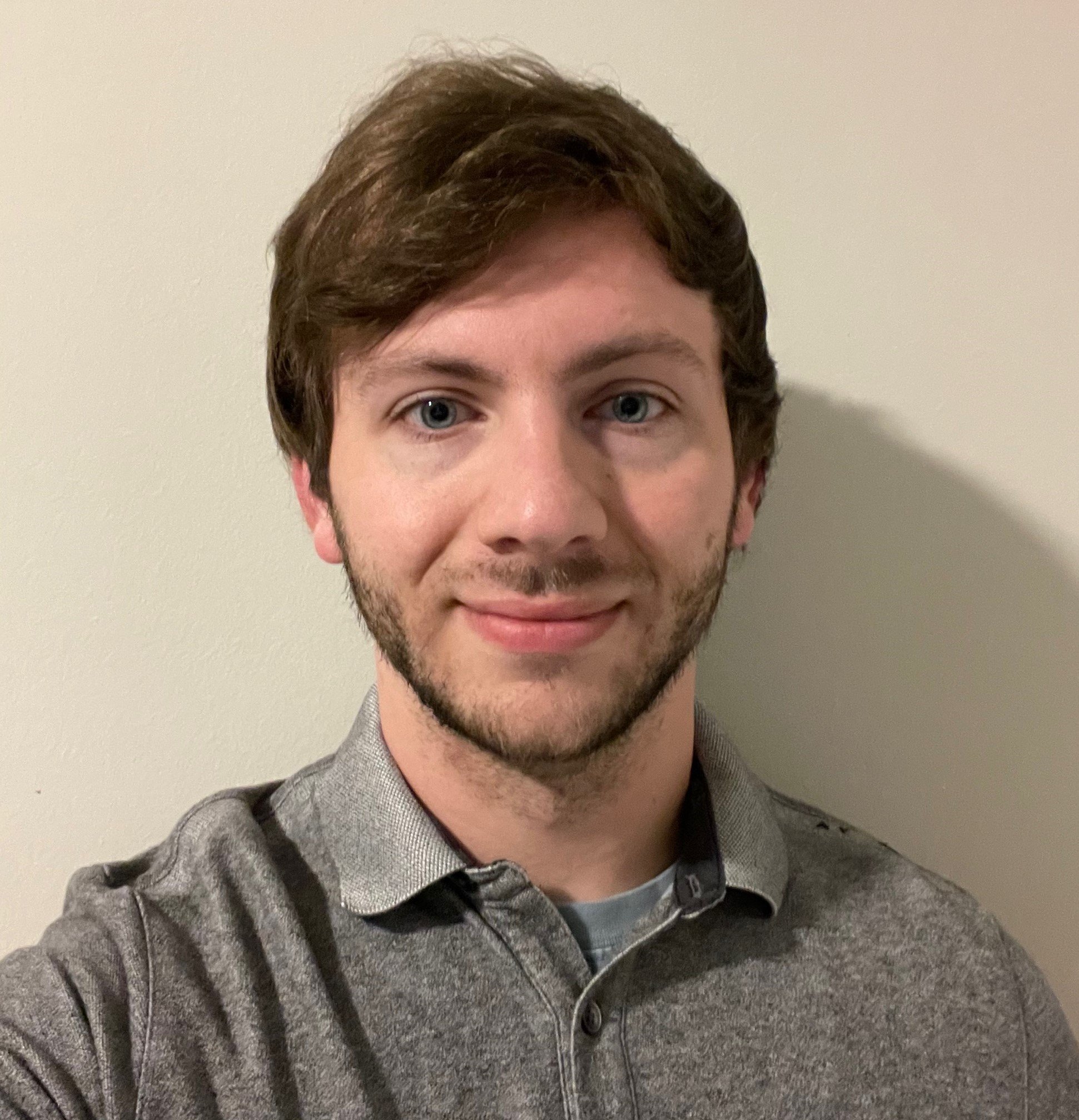 Dylan Payne
System Administrator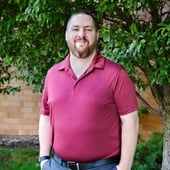 Robert Swinehart
System Administrator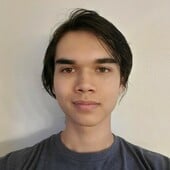 Kevin Vidotto
System Administrator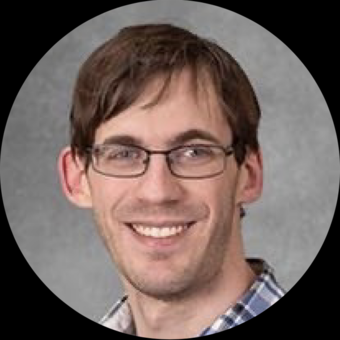 Adam Hollister
System Administrator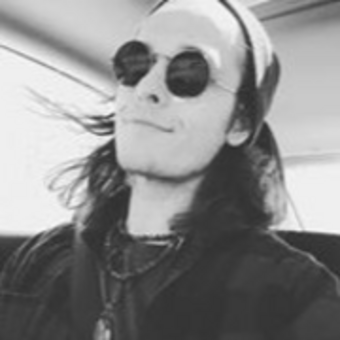 Caleb Termer
System Administrator

Jeremiah Watson
Quick Response Analyst

Nicholas Hasledalen
Quick Response Analyst
Thriveon is focused on providing a truly proactive IT service to its customers, in a space that is typically only about closing tickets and implementing projects. Thriveon delivers strategic guidance to its clients which substantially lowers the number of issues and helps their business become more efficient so they can do more with less. All this to say it is super awesome being on this growing team filled with career advancement!
Careers
Thriveon is looking for driven individuals who are eager to join an organization that's focused on creating a solid foundation where meaningful work can make the most impact for our clients. Join our team that's driving change within the IT industry.
View Open Positions