Strategic Managed IT
That Drives Business Growth.
With a one-stop solution for all your IT needs, you'll spend less and free your people to accomplish more.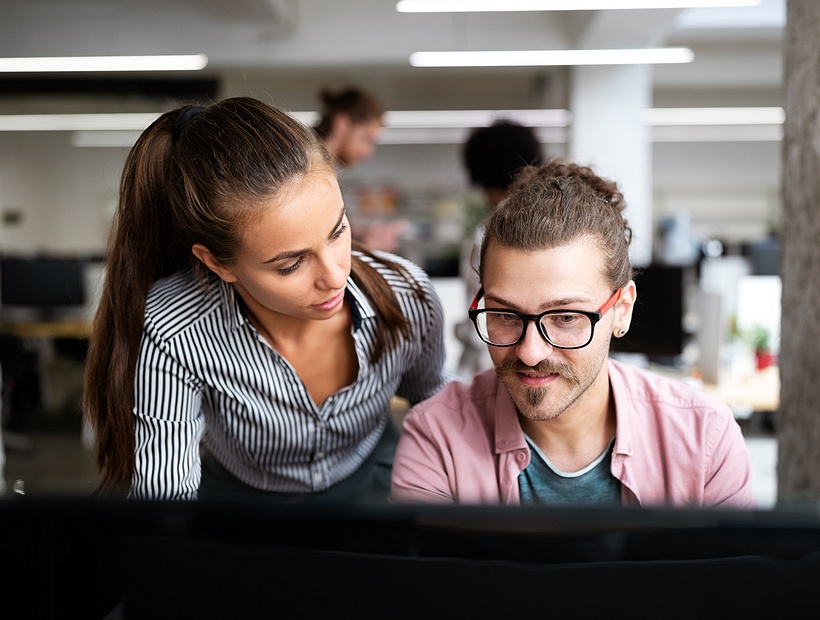 Unlock a world of productivity and profit.
Your current IT methods should be doing more than patching and managing the day-to-day. The bottom line is — a reactive IT strategy blocks business growth leaving organizations stuck between where they are and where they want to go.
It's time to explore proactive IT.


With proactive IT, you get more for less.
Less issues
Faster response time
More productive employees
Improved security
A fractional CIO to guide the technology strategy
A multiyear IT roadmap and budget
No more repeat IT issues. No more security risk. No more overspending.

We've been building a better way to do IT since 2005. With a 500-point IT inspection, your business will be aligned to industry best practices and reduce issues. By supporting and guiding your entire technology you won't be overspending on disparate technology.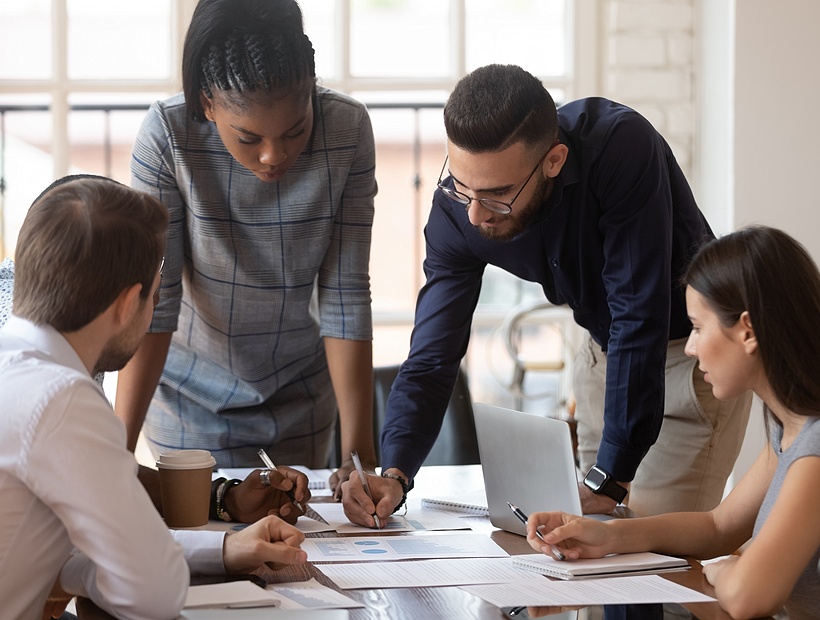 Proactive managed IT service to help companies thrive.
90%
Reduction in issues and security vulnerabilities
250+
Hours per computer user saved annually
Built to ensure all of your technology helps you grow.
18 years ago, we set out to build IT solutions to accomplish business objectives and remove roadblocks for our clients. Now, Thriveon is helping all clients harness the power of technology to fuel their organizational growth.
"Thriveon truly focuses on the customer service side of the business. They impress us often with their support. And, Thriveon is the first IT company that we found would prevent problems before they happen, rather than react to them after they happened.