Drive More Business with True Cybersecurity Compliance.
Expand your competitive edge and maintain true compliance standards with professionally managed cybersecurity services.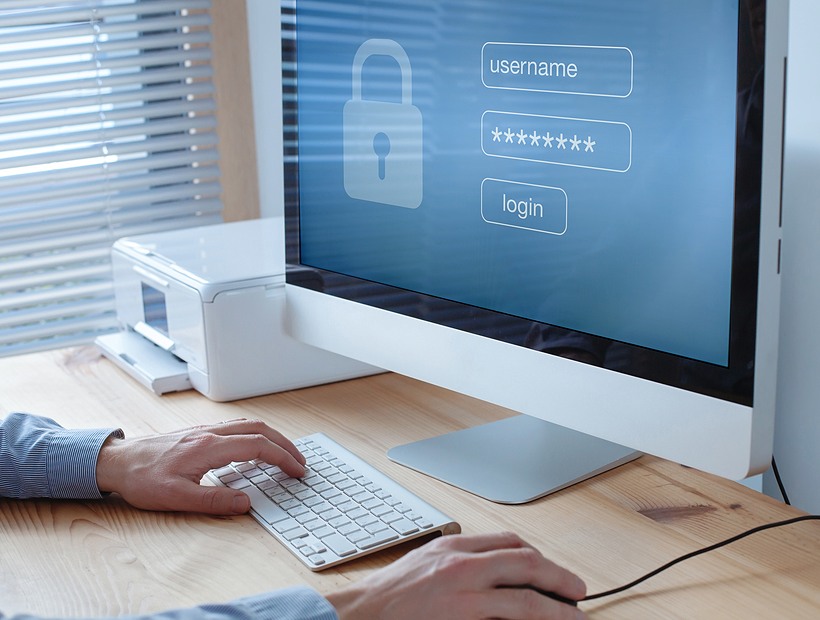 Say goodbye to compliance fines.
Keeping up with cybersecurity policy compliance and industry regulations can be downright confusing for organizations. Thriveon's standardized approach to IT compliance strategy means you won't pay hefty compliance fines, lose revenue or business opportunities or waste time and money. Let us take the challenge of complex cybersecurity compliance regulations out of your way.
Gain peace of mind with Thriveon cybersecurity services:
Standardized framework
No ransomware risk
One IT security partner
Compliance assurance
Documented system security plan
Expertise in regulated industries
Responsive security professionals
Stop spending time looking for compliance documentation
With Thriveon's IT security solutions you'll have one template and one source of truth for your entire organization. Fulfill compliance requests and requirements with a comprehensive plan that shows how your organization handles every aspect of data management.
Cybersecurity Compliance Regulation Capabilities
Trust Thriveon's IT security services across numerous compliant-heavy industries. Our expertise includes:
ITAR
DFAR
NIST
GDPR
SHIELD Act
HIPAA
FDIC
CMMC
PCI
Know your risk
Take the assessment to get your Cybersecurity Risk Score. Use this as a guide to get a benchmark on your business' cybersecurity.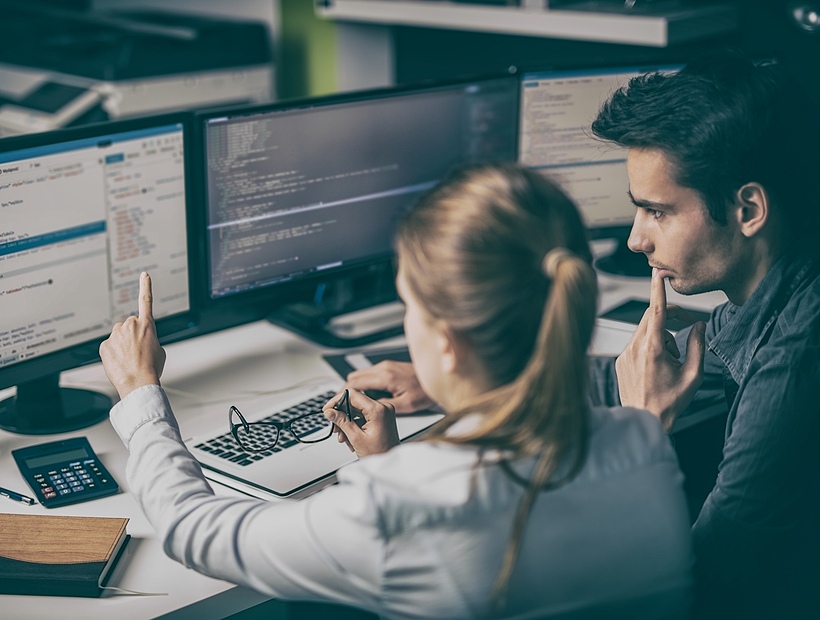 Secure your Technology to Secure your Business.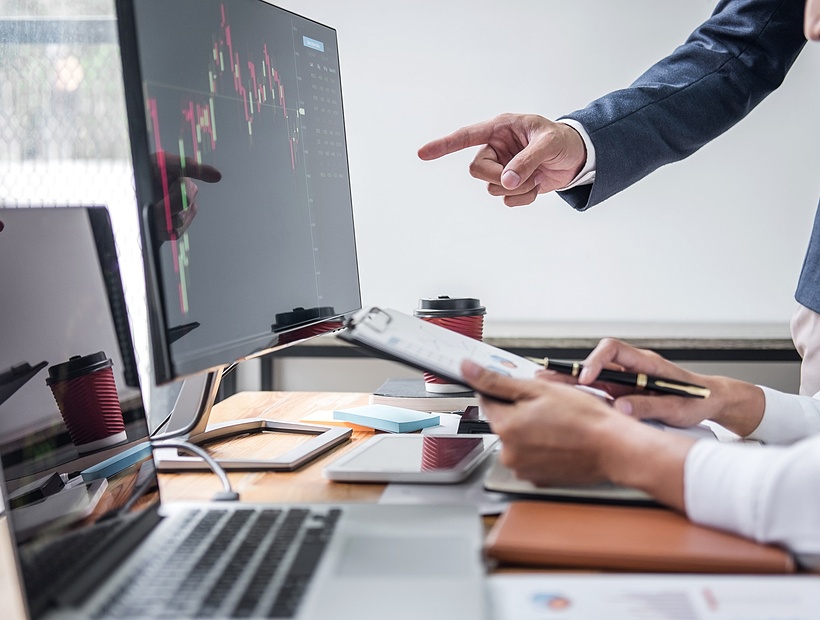 Built to ensure all of your technology helps you grow.
Over 20 years ago, we set out to build IT security risk management solutions to remove roadblocks and help our clients accomplish their business objectives. Now, Thriveon is helping all clients harness the power of technology to fuel their organizational growth.
Expand your competitive edge with documented cybersecurity compliance.
Drive your business forward with a true system security plan and without the risk of compliance fines, loss of business, or ransomware attacks.
I have to say that in the course of our relationship I have always felt that we were in good hands. I sensed a competency and a capacity we hadn't had before from the get-go.