Hassle-Free Professional & Project IT Services.
We get it — you want to take advantage of new innovation but don't have time to manage projects. That's why every project or professional service we provide follows a standardized, proven process to deliver the promised ROI.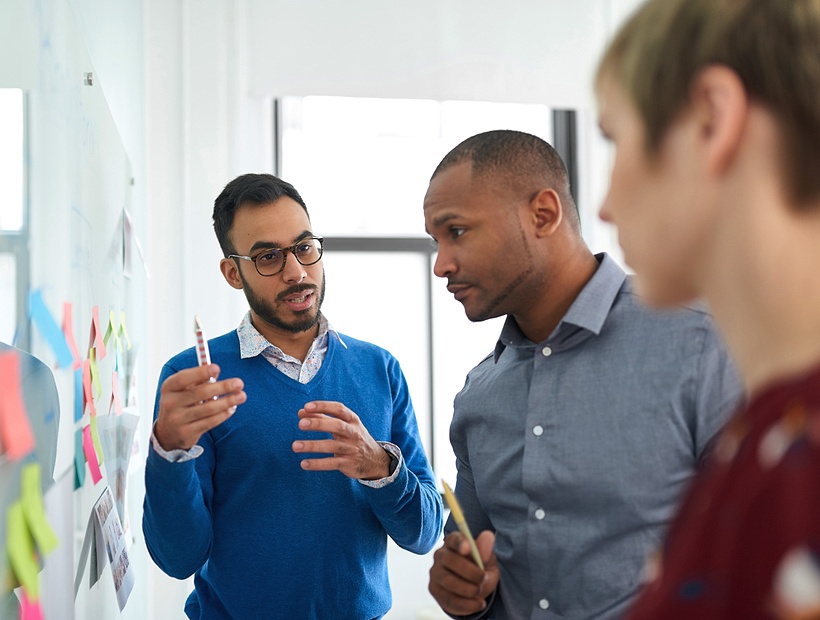 Known business value, proven results.
IT projects often lack clear business outcomes, communication, coordination, planning, and follow-through — leaving your organization to pick up the pieces to get the project across the finish line.

Count on stress-free IT projects and professional services with Thriveon. From initial design to coordinating with vendors, communication, and training, your project will be on budget, on time, and achieve your desired outcomes.
The IT capability you've been searching for.
Proven project plans
Coordinated vendors
Proactive communication
Managed scope creep
Minimized disruption
End-user training
Delivering a new level of IT expertise
As a managed IT client, you'll have a partner who knows your technology landscape, internal processes, and business objectives so you'll never have to worry about your IT investment missing the mark. Not only do our senior technical experts handle the same projects day-in and day-out, but you only have to pay for what you need.
Professional & Project Service Capabilities
LAN
WAN
Wireless
Email
Office 365
MS Modern Workplace
Hardware Replacement
Servers
Virtualization
Business Application
Deployments
Security
SIEM
Business Intelligence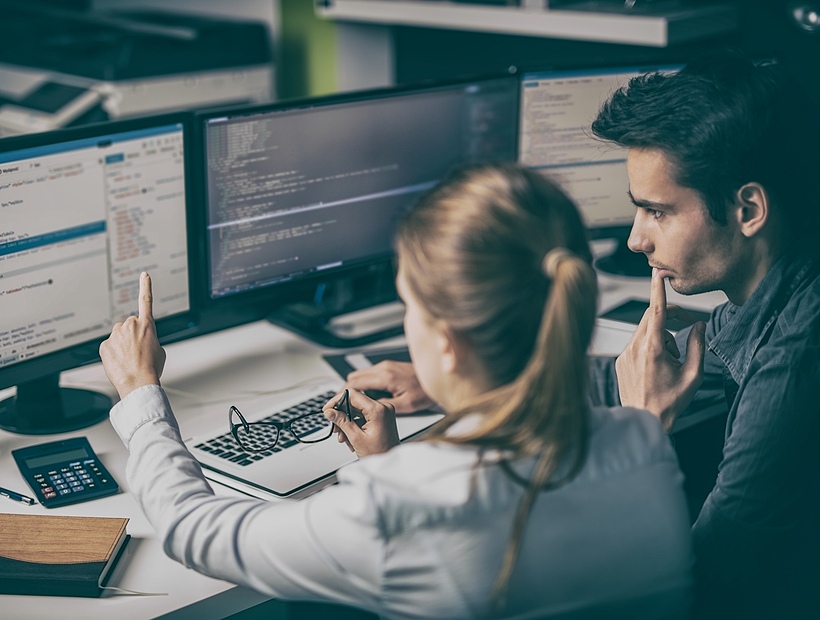 Turn your business technology into an asset.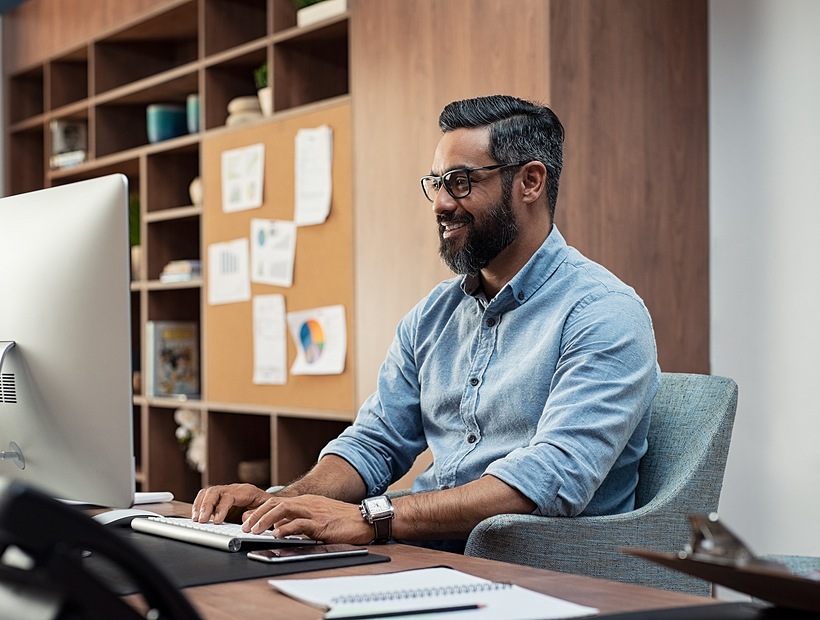 Built to ensure all of your technology helps you grow.
20+ years ago, we set out to build IT solutions to accomplish business objectives and remove roadblocks for our clients. Now, Thriveon is helping all clients harness the power of technology to fuel their organizational growth.
When we have upcoming initiatives that will integrate IT, we have Thriveon in at the ground level rather than after the fact. It's just natural to get them involved.