Managed IT Services in Minneapolis, MN
Experience proactive managed information technology services in Minneapolis and the surrounding regions, tailored to businesses providing secure and efficient networks. Thriveon is your trusted IT services provider in Minneapolis, ensuring your technology investments yield maximum returns.
Talk with an Expert
Minneapolis IT Support Services
Don't let technology challenges hinder your business growth. Thriveon offers comprehensive IT support services in Minneapolis and the Greater Twin Cities areas. Our holistic approach to managed IT services ensures that your technology aligns with your business objectives, minimizing disruptions and enhancing productivity.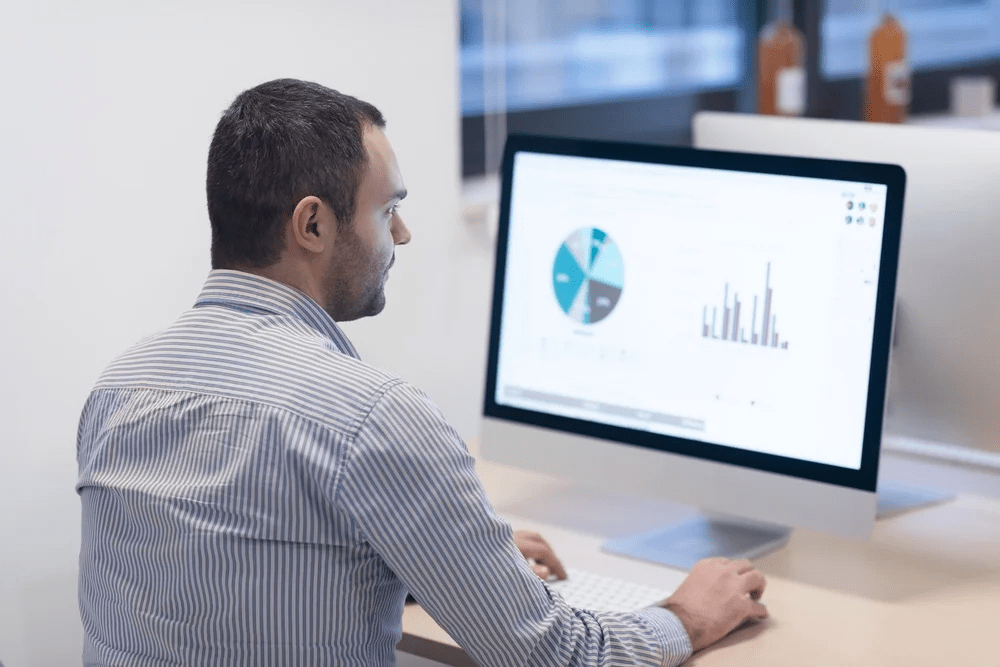 Outsourced IT Support that Drives Business Forward
Our team strategically guides and supports your entire technology spend with proactive services that minimize disruption to your business. Let Thriveon's managed IT service providers give the technology and support that moves your business forward and keeps your employees happy and productive.
Technology is an investment. Get your money's worth.
Are you worried IT is holding your business back while your competitors are leaping ahead?
Are you left to figure out the IT direction on your own?
Do IT problems go unresolved?
You deserve an IT services company that offers more than just quick fixes. Thriveon provides comprehensive computer support and services, ensuring that your technology is an asset rather than a liability.
Minneapolis Managed IT Strategy and Guidance
Proactive Audit and Alignment
Areas We Service
Thriveon brings proactively managed IT to Minneapolis and its surrounding communities. Contact us today if you're in or near:
| | |
| --- | --- |
| Minneapolis | Richfield |
| Brooklyn Park | Bloomington |
| Maple Grove | Burnsville |
| Plymouth | Eden Prairie |
| Golden Valley | Shakopee |
| Wayzata | Chaska |
| Minnetonka | Chanhassen |
| St. Louis Park | Delano |
| Edina | |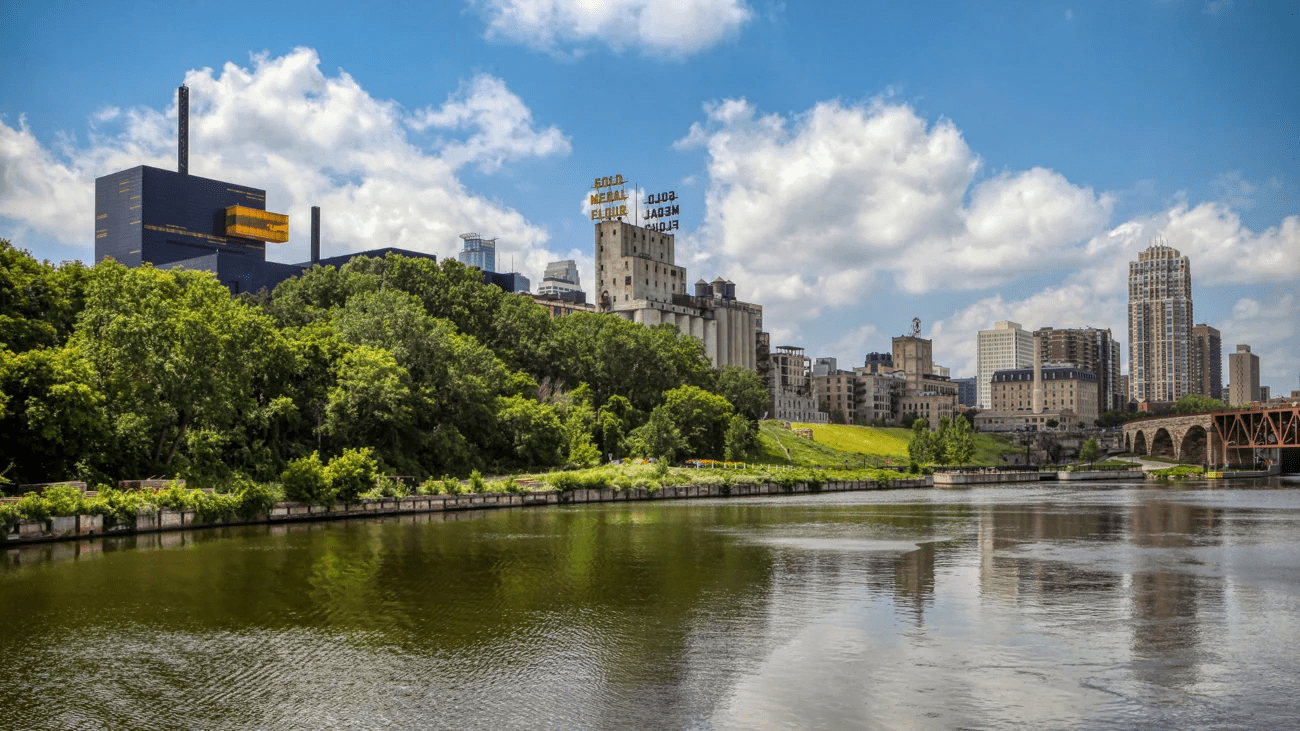 Get Expert Outsourced Managed IT Services Today
Thriveon is a top-end managed IT company in Minneapolis that solves complex and simple technology issues long before they affect you. We provide large and small businesses with Minneapolis IT support across the Twin Cities.
Schedule Consultation
CALL US: (855) 760-2807
What makes Thriveon a leading managed IT company in Minneapolis?
Thriveon offers comprehensive, proactive managed IT services tailored to meet the unique needs of businesses in Minneapolis. Our executive-level IT leadership and 24/7 support make us a trusted partner for your technology needs.
What types of IT support services does Thriveon offer in Minneapolis?
We provide a wide range of IT support services in Minneapolis, including 24/7 remote and on-site support, security patch management, network monitoring and more.
How does Thriveon's Minneapolis IT support differ from other providers?
Thriveon focuses on proactive IT solutions that align with your business objectives. Our Named Chief Information Officer works closely with your executive team to ensure your IT strategy is optimized for growth and efficiency.
What computer support and services are included in Thriveon's offerings?
Our computer support and services include workstation and server optimization, hardware and software management and real-time protection against viruses and malicious content.
Does Thriveon offer outsourced IT support?
Yes, Thriveon offers outsourced IT support services that allow you to focus on your core business functions while we handle your IT needs.
What IT solutions does Thriveon specialize in?
Thriveon specializes in a variety of IT solutions, including workflow improvements, ROI evaluation, technology standardization and security patch management.
Can Thriveon assist with IT consulting for my business?
Absolutely. Our IT consulting services provide strategic guidance, from technology selection to workflow optimization, ensuring that your IT investments deliver maximum ROI.
What are managed information technology services?
Managed information technology services involve the ongoing management and monitoring of your IT infrastructure. Thriveon offers these services to ensure your technology is secure, efficient and aligned with your business goals.
Is Thriveon a full-service IT services provider?
Yes, Thriveon is a full-service IT services provider offering a range of services from IT strategy and guidance to 24/7 management and support.
Why should I choose Thriveon as my IT services company?
Thriveon is committed to providing proactive, tailored IT services that minimize disruption and maximize productivity. Our comprehensive services, expert team and focus on business alignment make us the ideal choice for your IT needs in Minneapolis.