Proactive IT makes financial firms more efficient.
Deliver an exceptional customer experience.
In the banking world, everything is centered around the customer. If you keep them happy, you'll usually have their business for life.
Our expert team helps financial institutions leverage technology to provide their customers with the best service experience possible.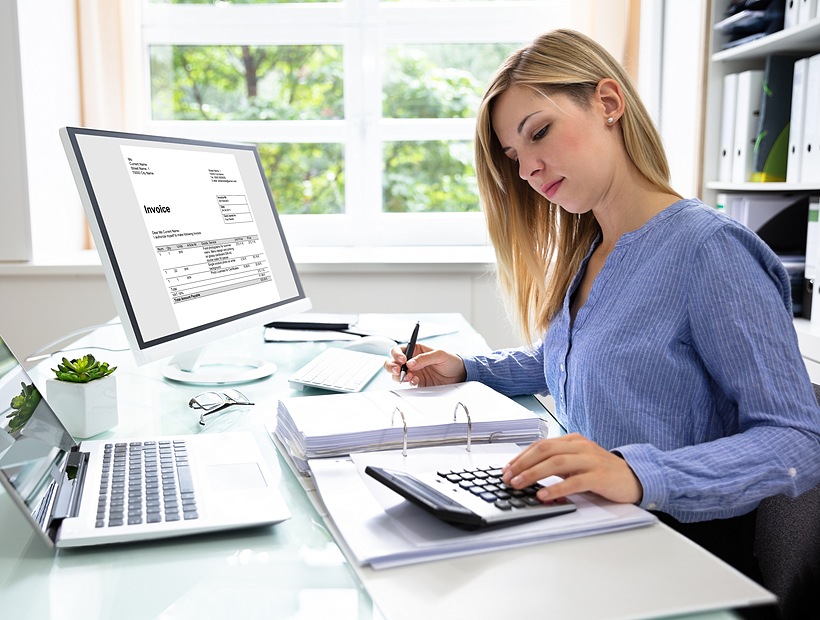 Align your IT strategy with your business goals.
We blend automation with human expertise to help you create a memorable service experience that helps attract and retain long-term customers.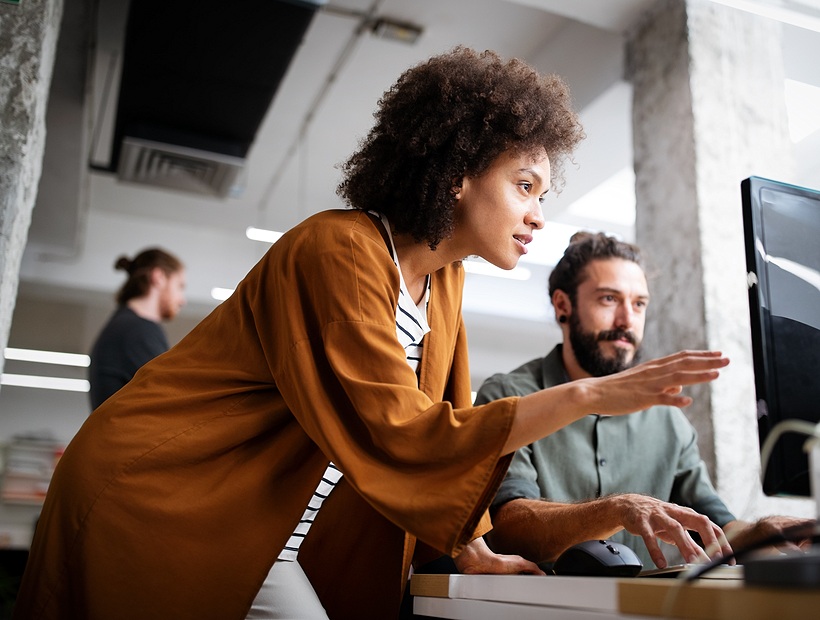 Maximize Transaction Efficiency
An optimized workflow allows for greater transaction volume.
Adopt New FinTech
New, exciting technologies can improve customer experience.
Integrate Internal Systems
A user-friendly experience means happier customers.
Maintain Regulatory Compliance
You'll always be in compliance with industry regulations.
OUR PROVEN PROCESS
Managed IT services that help companies thrive.
At Thriveon, we believe that a proactive IT approach empowers businesses from all industries to be more successful. As your trusted IT partner, we don't simply fix the things that break — we help improve your bottom line and reach your business goals.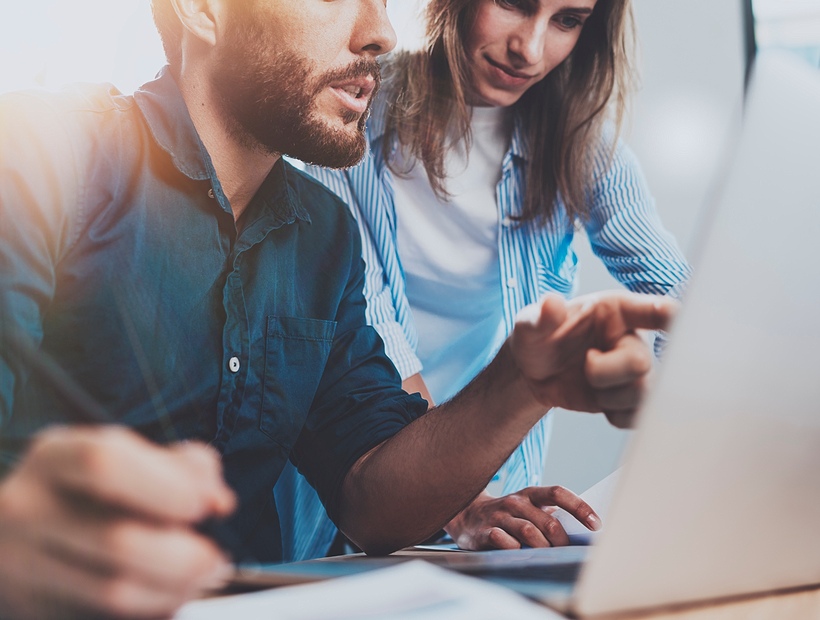 24/7
Support
---
With a 6-minute average response time, you'll have constant support for emergencies. Plus, you'll see 100% same-day response, 75% same-day resolution and 70% first touch resolution from our dedicated team. You'll never be alone.
24/7 Management
---
We monitor your network around the clock to detect issues in advance. Perform after-hours patches and maintenance to keep your systems at top performance during business hours.
Proactively Audit & Align
---
Continually auditing your IT, and aligning your business to 500 industry best practices. We reduce your IT issues and security vulnerabilities by 90%, and modernize your workplace saving each computer user over 250 hours a year.
Strategy + Guidance
---
Using your business plan and IT misalignment, we build a strategic roadmap and a budget, with a Fractional CIO who seamlessly integrates into your team. You'll accomplish 4X more with 80% less of management's time.
Let us show you what your IT service should be doing.
We've helped businesses become more successful by creating and implementing strategic, goal-focused IT plans using industry best practices since 2002. With a proactive approach to managed IT services, you'll be able to eliminate issues before they start, securely support your business technology, and scale your organization the right way.

Timely resolution of issues. Meaningful, value-added advice. Recommending best options for IT solutions.
Our banking and finance partners