IT Services in St. Cloud, MN
Proactive managed IT services for companies in and around St. Cloud that value secure and efficient networks for their business needs.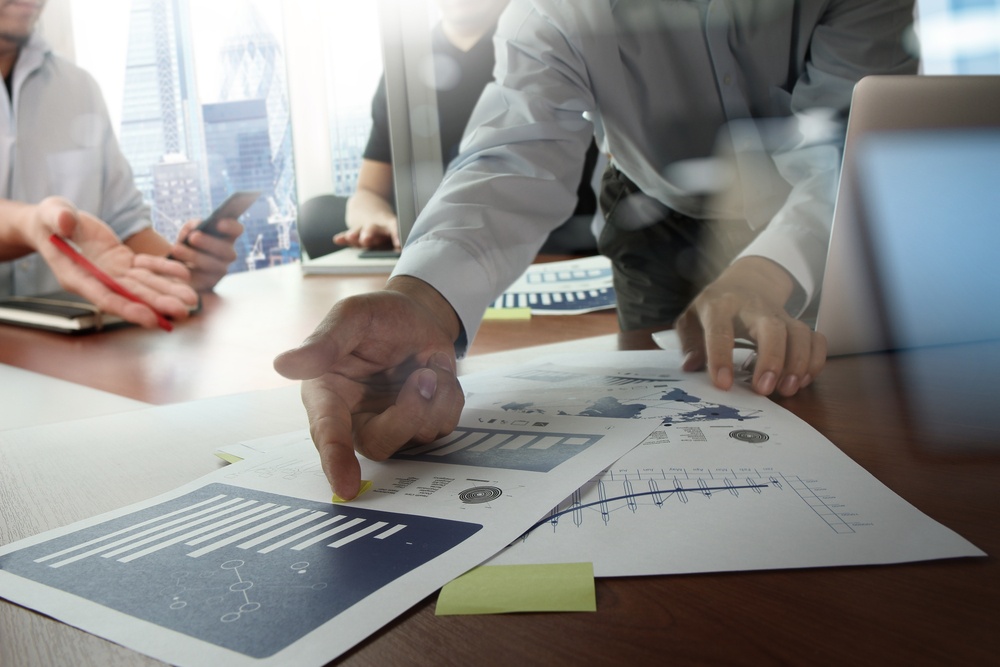 Managed IT Services in St. Cloud
Take control of your business' technology to get the most out of your investments. At Thriveon, we strategically guide and support your entire technology spend. We reduce the risk and disruption that come with poor IT management, so your people are happier and more productive. Move your business forward with the best IT support services in the greater St. Cloud area.
Thriveon offers an alternative model for IT support. Instead of managing technological and cybersecurity issues for you, we prevent them from occurring in the first place.
Areas We Service
Thriveon brings proactively managed IT to St. Cloud and its surrounding communities. Call today if you're in or near:
St. Cloud
Sartell
Sauk Rapids
Waite Park
And surrounding areas!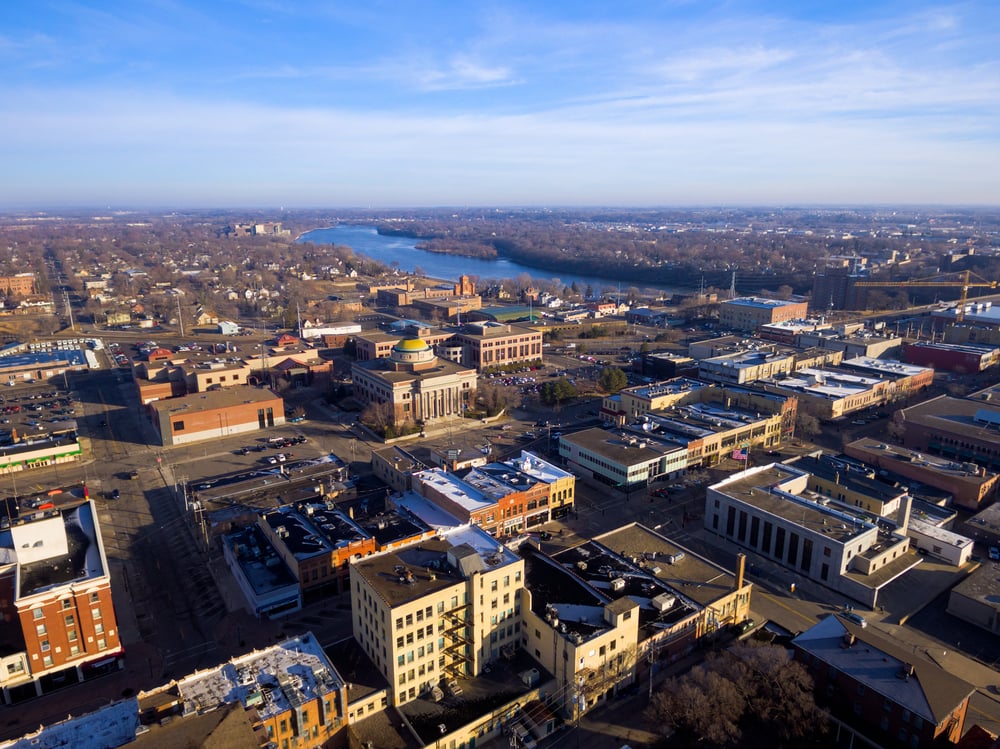 Get Expert Outsourced IT Services Today
See what proactive IT support for St. Cloud businesses looks like. We're one of the premiere IT companies in St. Cloud, Minnesota and we want to show you why.
Schedule a Meeting
CALL US: (855) 760-2807