Proactive IT makes law firms more efficient.
Maximize your billable time.
Successfully managing legal cases takes a lot of time, and you want to be sure you're fairly compensated for your effort.
Our expert team helps law firms efficiently manage their internal systems empowering them to bill clients more efficiently and accurately.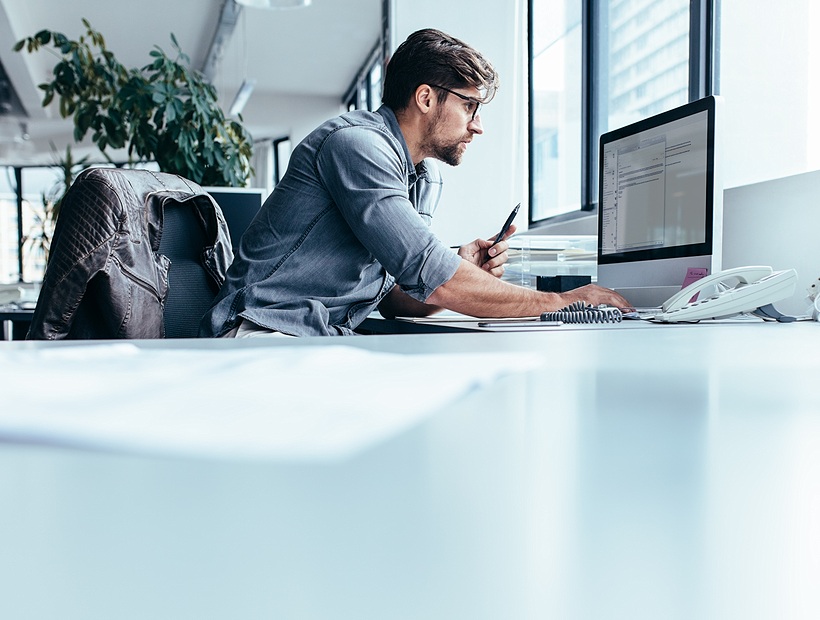 Align your IT strategy with your business goals.
We blend automation with human expertise to provide impactful data management solutions for legal firms to help you do right by your clients.
Increase Data Security
Confidential client information is kept private and secure.
Mitigate Your Risk
Your firm has less risk for data breaches with managed IT.
Improve Research Capabilities
Consistent access to your data makes case research easier.
Maximize Your Profit
Efficient research leads to streamlined case management.
OUR PROVEN PROCESS
Managed IT services that help companies thrive.
At Thriveon, we believe that a proactive IT approach empowers businesses from all industries to be more successful. As your trusted IT partner, we don't simply fix the things that break — we help improve your bottom line and reach your business goals.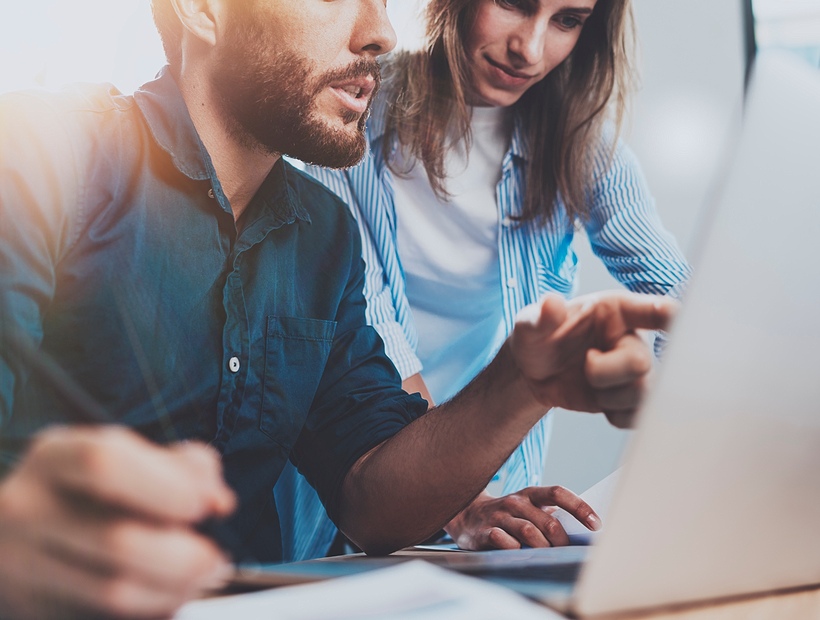 24/7
Support
---
6-minute average response time for constant emergency support. With our dedicated team — you'll never be alone.
24/7 Management
---
Network monitoring around the clock to eliminate issues in advance and keep your systems running.
Proactively Audit & Align
---
Continuous auditing and alignment to industry best practices enables your workforce to do more.
Strategy + Guidance
---
Accomplish 4X more with a strategic roadmap, a budget, and a Fractional CIO who seamlessly integrates into your team.
Let us show you what your IT service should be doing.
We've helped businesses become more successful by creating and implementing strategic, goal-focused IT plans using industry best practices since 2002. With a proactive approach to managed IT services, you'll be able to eliminate issues before they start, securely support your business technology, and scale your organization the right way.

We are happy with the quality of the service and the big picture planning. It is very similar to having in-house IT.
Chris K.
Managing Partner