Proactive Managed IT Services.
Positive ROI.
Eliminate issues before they start with a proactive IT service that aligns you with best practices and guides your entire technology spend.
IT Shouldn't Bottleneck Growth — IT Should Ignite It
The point of technology is to do more with less. But many businesses are stuck in a cycle of IT issues that frustrate employees and block business growth.
Are slow response times stealing productivity?

Do IT issues feel like they're on repeat?

Are you tired of technology without a clear ROI?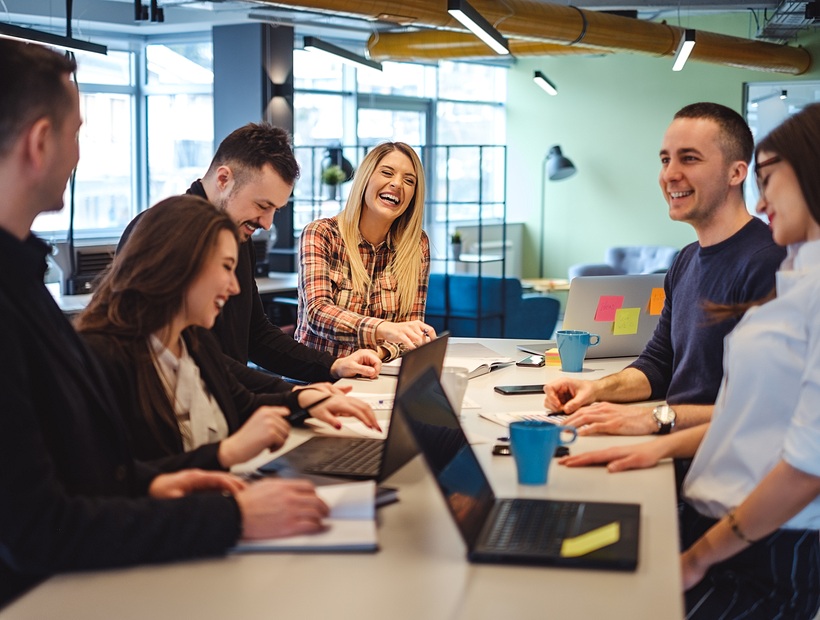 Check Out Our Video on the Two Main Barriers to Good IT Below!
A Proven Strategy to Turn Information Technology into a Significant Business Driver
A proactive IT strategy is built around the real-world needs of your business. It's designed to solve pressing problems—for good—and unlock new efficiencies you'll clearly see on your P&L.
INDUSTRIES WE SERVE
Helping Businesses Solve Critical Problems with a Strategic IT Roadmap
Leverage our 20+ years of experience across key industries with a strategic IT roadmap to protect your business and help you scale the right way.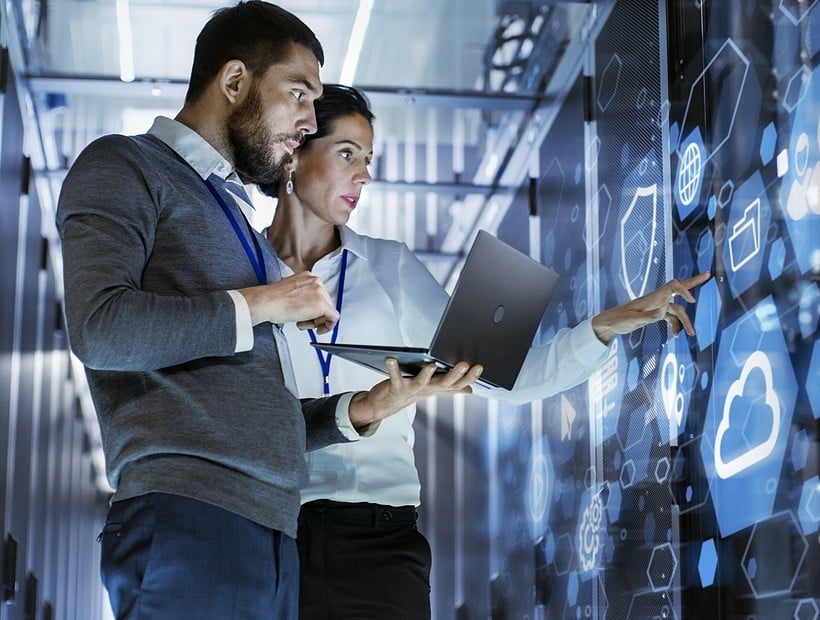 ABOUT US
Reactive IT was an Endless Cycle of Support Tickets — So We Changed IT
In 2005, buried in day-to-day problems, we knew we had to change. So we built a new model to deliver better IT—and never looked back. For 20+ years, we've helped our clients transform IT from an expense into a business asset.
90%
Reduction in issues and security vulnerabilities
250+
Hours per computer user saved annually
"Thriveon truly focuses on the customer service side of the business. They impress us often with their support. And, Thriveon is the first IT company that we found would prevent problems before they happen, rather than react to them after they happened.